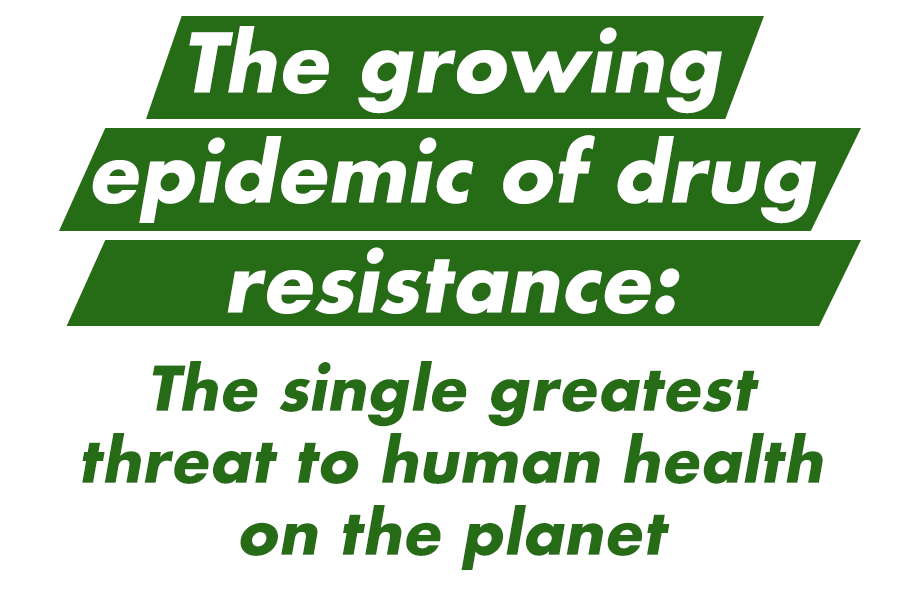 Canadian Press reporters travelled to South Africa and India to investigate the growing epidemic of drug resistance, which experts describe as the single greatest threat to human health on the planet.
This is the first story of a six-part series exploring how the unfettered use of antibiotics pushes humanity closer to a post-antibiotic era in which common infections may be impossible to treat.
The R. James Travers Foreign Corresponding Fellowship partly funded this series. It commemorates Jim Travers's career and aims to enable significant foreign reporting projects by Canadian journalists to give Canadians first-hand, in-depth coverage of stories beyond the country's borders. Travers spent six years reporting from Africa and the Middle East and deeply believed in the power of international reporting.
---
---
---
---
---
---